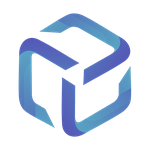 Updated by Support
Introduction
In this article, we will create an Autotask API User to use for our CSP Portal Initial Setup.
Create an API User:
Login to your Autotask website
Browse to Admin > Resources (Users) > New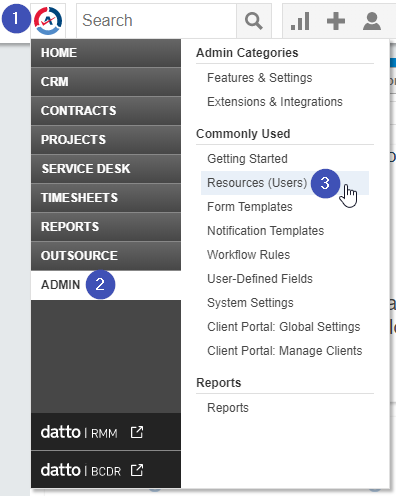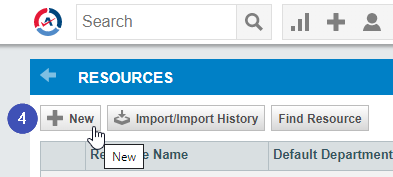 Fill in First Name, Last Name and Email Address.
Complete any additional fields required for your Company, followed by the Security tab.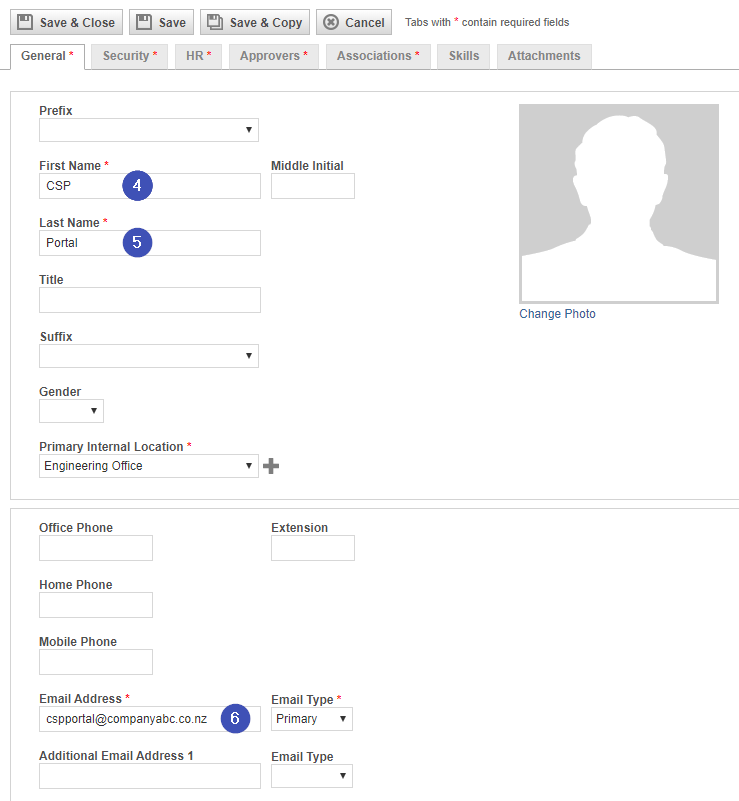 Fill in Username and Password
From the Security Level drop down, select API User (system)
From the API Tracking Identifier section, select Integration Vendor followed by Lancom Technology - Cloud Services from the available drop down.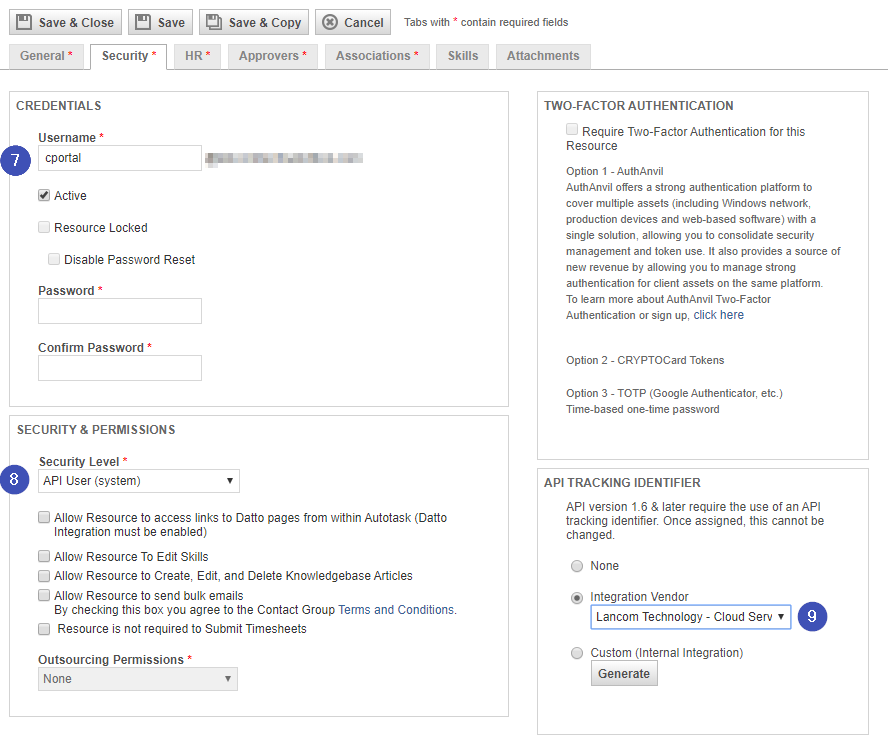 Complete required fields under the HR, Approvers and Associations tab as required.
Select Save & Close from the top of the window to complete this process.