Prorate AutoTask Recurring Service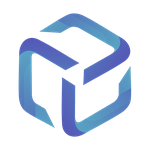 Updated by Support
Introduction
This article contains an example on how the CSP Portal works to Prorate Recurring Services within Autotask.
Please note, prorate is the default behavior within Autotask and enabled automatically
Example Scenario

Your customer has just completed their billing cycle, and starts the month with 7 licenses.
On the 1st of the month you are billing the customer for the month in advance.
On the 1st of May, Autotask will invoice the customer for their expected usage of 7 licenses between the 1st and 31st of May.
On the 15th of May, we add an additional license, bringing the total to 8 licenses.
The total licenses on CSP Portal, Dicker Data are increased to 8.
The existing Service against the customer in Autotask is increased to 8 units.
An additional service is added to Prorated Transactions
The Effective Date of this additional item is 15th May
The Cancellation Date of this additional item is 31st May
On the 1st of June, we are invoicing the customer a month in advance for their expected usage of the 8 licenses, and their additional partial usage of the 8th license during May.
As it has been invoiced, the prorated service is removed.
Example Contract Services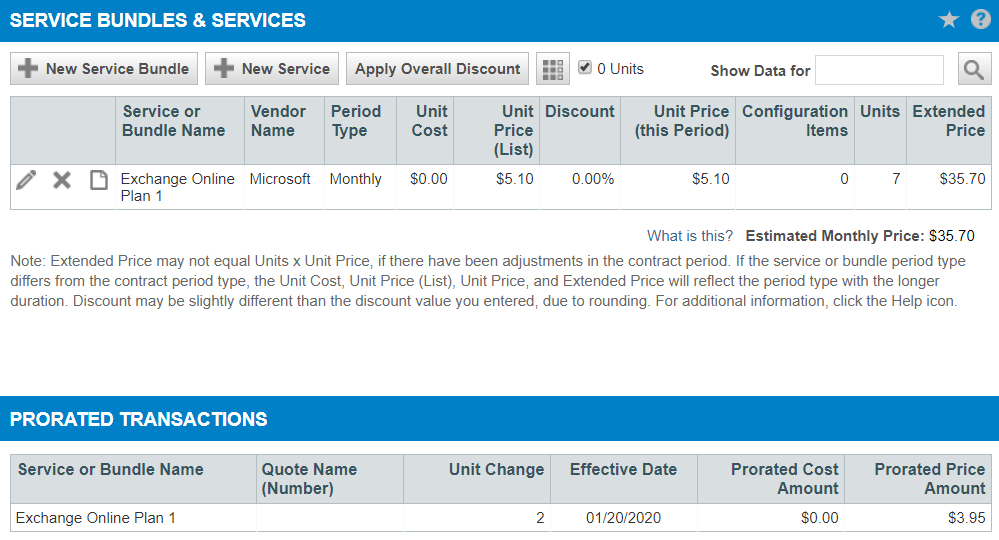 In this example:
The customer had 5 Exchange Online Plan 1 licenses on their contract.
On the 20th of January, this was increased from 5 to 7 licenses.
The total unit count for the Exchange Online Plan 1 service is increased from 5 to 7.
Autotask has calculated and added 2 Exchange Online Plan 1 to the contract's Prorated Transactions