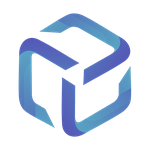 Updated by Support
Map your Dicker Data Tenants to Xero Contacts

Locate a Dicker Data tenant and confirm they're in the Client Not Setup status.

Once confirmed, select Edit Client Settings.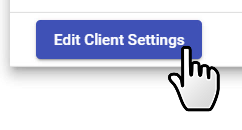 Link this Dicker Data tenant to an active Contact within Xero by searching and selecting the company's name from the dropdown provided.

I'll select Save All Clients to complete this process.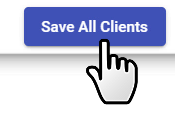 Now this customer is linked, it will display in an Active status:

Automap Clients Where Possible

After selecting this option, CSP Portal will try match your Dicker Data Tenant's name to the closest available Contact in Xero.
For more information, please read How the Automap Clients Where Possible feature works.