What happens when a license is increased? (ConnectWise)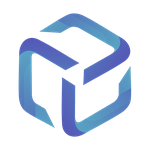 Updated by Support
Scenario:
At the start of the month a customer is billed for their expected usage of the month to come (billing in advance)
In this example, we are starting the month with 34 Exchange Online licenses.
On the 21st, we add an additional Exchange Online license.
Depending on your agreement's prorate settings, there are 2 different outcomes:
Prorate Disabled
Increasing a license will update the associated product's total in your customer's agreement.
In this example, we've increased a customer's Exchange Online license from 34 to 35.
This has an associated product and agreement mapping on the CSP Portal: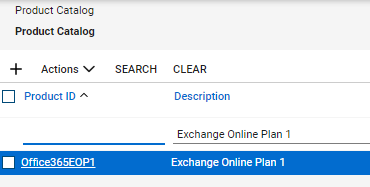 Since this product is currently available on the agreement, the Office365EOP1 addition will be adjusted from 34 to 35: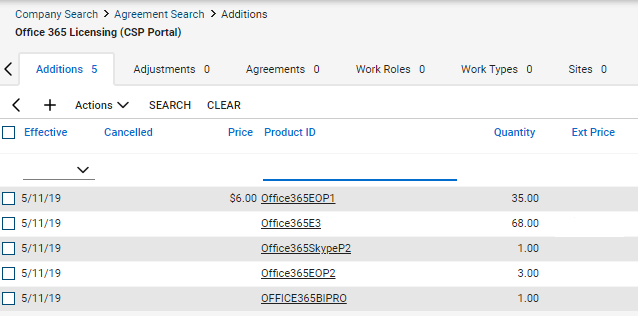 The count on your customer's agreement will remain at the highest number of licenses active at any given time throughout the month.
Prorate Enabled (ConnectWise)
In this example, we start the month with 6 Business Premium licenses.
Increasing the licenses to 7 will update the license total in your customer's agreement to 7
Additionally, we will prorate 1 addition to the agreement for the license when it is increased to 7

The Effective Date of this prorate addition will be set to the date it was increased, and the Cancelled date will be set to the end of the month.