Confirming Microsoft Account Permissions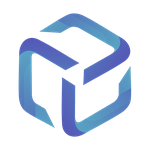 Updated by Support
Introduction
The Microsoft Account used to setup the CSP Portal requires:
Global Administrator rights
Admin Agent rights
2 Factor Authentication enabled
In this article, we will confirm our selected account meets these requirements.
Global Administrator and Admin Agent
Login to Partner Center as a global admin
Click on the Settings icon in the top right corner of the screen followed by Partner Settings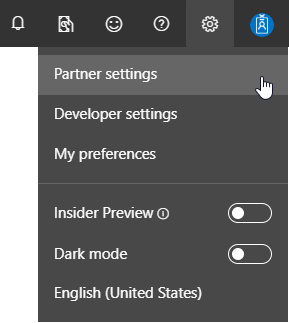 Under Account Settings, select User Management
Select your chosen User Account

From the Roles and Permissions heading, confirm the following fields are enabled:
Manage your organization's account as: Global Administrator

Assists your customers as: Admin Agent

2 Factor Authentication
Browse to https://aka.ms/mfasetup and log in as your selected account.
If your account receives the following prompt, it does not have multi factor authentication enabled. Please seek Microsoft's processes and best practices for enabling MFA.