Assigned User count showing as 0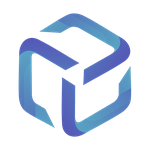 Updated by Support
Assigned user names and counts are pulled from your Partner Center. This is often an issue with the permissions set against your Microsoft Account used for CSP Portal's authentication.
Make sure your Microsoft Account's permissions match the requirements in this article.
From the CSP Portal browse to:
COMPANY SETTINGS
MICROSOFT ACCESS
AUTHENTICATE PARTNER CENTER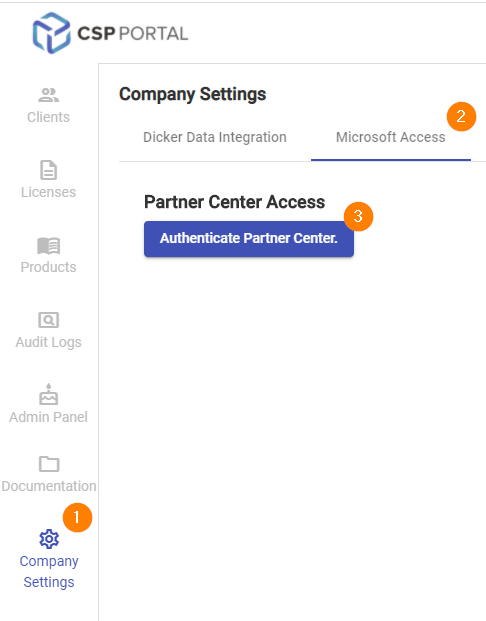 Follow the on screen prompts, logging in with an Office 365 Global Admin with Admin Agent permissions on your partner center.
Once this is complete, start a Manual Sync for a customer with the 0 assigned user list and allow 1 hour for this to update on your PSA.
If issues still persist, please email our support team: support@cspportal.cloud