Requesting DickerData API Token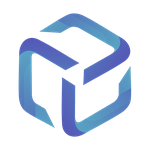 Updated by Support
This is a requirement for your Initial Setup.
Confirm whether your DickerData API Token is enabled
Browse to portal.dickerdata.co.nz and login.
Your Account Number is normally a short combination of letters and numbers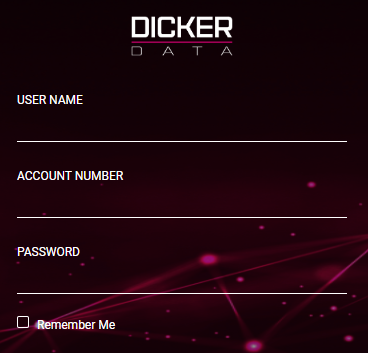 Select Account from the left hand menu

Followed by API Tokens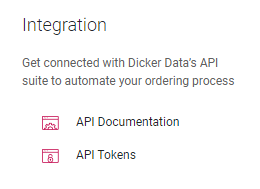 Request to Generate New Token if the Product Token Key is not filled

Request your DickerData API Token
If you don't have an API Token available, you can either:
For New Zealand partners, email helpdesk@dickerdata.co.nz
For Australian partners, email integration.support@dickerdata.com.au
Subject Header: Microsoft CSP Portal Integration - API Token Request
Body:  Account Code, Business Name, Contact details.
To request this token, you must have a Dicker Data account login and with admin privileges.
Alternatively, reach out to your DickerData account manager directly and reference this article.